Everything under control
Supervise all processes from a control panel.
Receive alerts, check their traceability, respond to them, send information to users in an area, generate surveys and much more.
Generate your own BigData to evolve according to the demands of the population.
Integrate SafetyGPS into your own systems through encrypted communications and total security.
Establish your own automatic action protocols using our Visual Process Tool.
Learn more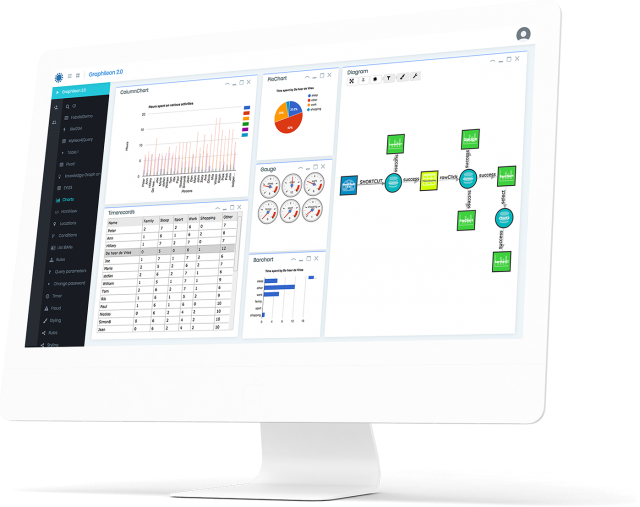 Scalable
With Google Cloud technology, our platform is scalable from thousands of users to millions adjusting to your needs.
Ask for a DEMO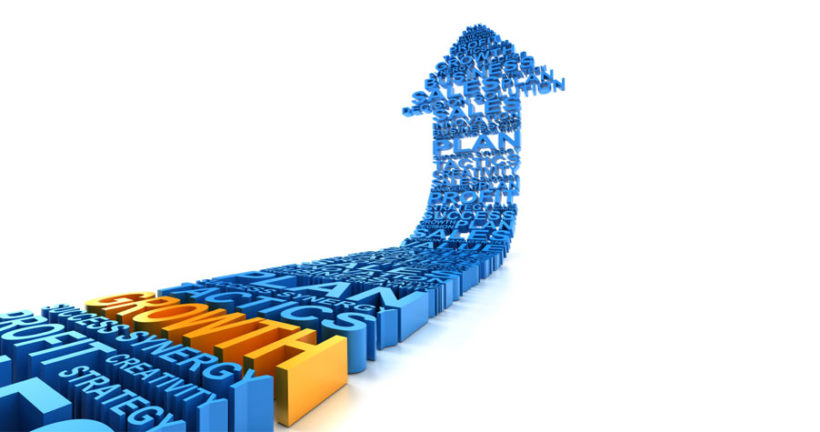 Innovating
The R & D department does not stop creating functionalities.
In 2011 we revolutionized the world of emergency management with:
Cartography of Points of Interest for Emergencies at street level to automatically embed them in the reports.
Triangulation of forest fires far away with only two pictures and artificial intelligence to predict its direction of advance.
Automatic geolocalized alerts sent by PUSH to avoid zero zone of an accident, catastrophe or similar.
Platform 100% adapted for deaf people or others disabilities.
Beacon of life for people at risk.
Early warning of earthquakes and location of survivors in seconds.
Geolocated alerts of missing people to optimize search times and resources with the help of the population and social media.
and many more features
Ask for a DEMO